Trust us to relocate your belongings safe and secure. Our family-owned and operated company provides you with reliable moving services. Call us today at 609-581-1611 and speak with Jim or Deirdre to schedule your next move or to order packing supplies.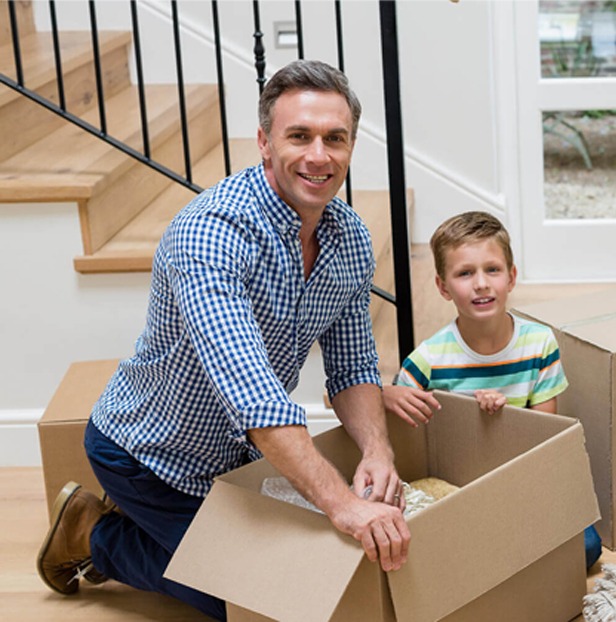 We Provide Best Mover Services

For more than 30 years, we've given our customers the award-winning confidence and experience needed to move a house. Well, not the actual house, but all the household goods you can imagine.

Whether you want to move into a new office or you need your facility cleared out for renovation, our experienced movers can handle your office furniture and electronics with care.
Our experienced storage packers know all the best ways to protect and package your possessions. At your destination, unpacking receives equal attention. Furnishings are arranged to customer satisfaction.
Looking For A Reliable Moving And
Storage Company ?